Achieve your health and fitness goals while enjoying a great social network in a supportive environment with Francisco. A perfect stepping-stone for beginners and a great option for rather experienced individuals.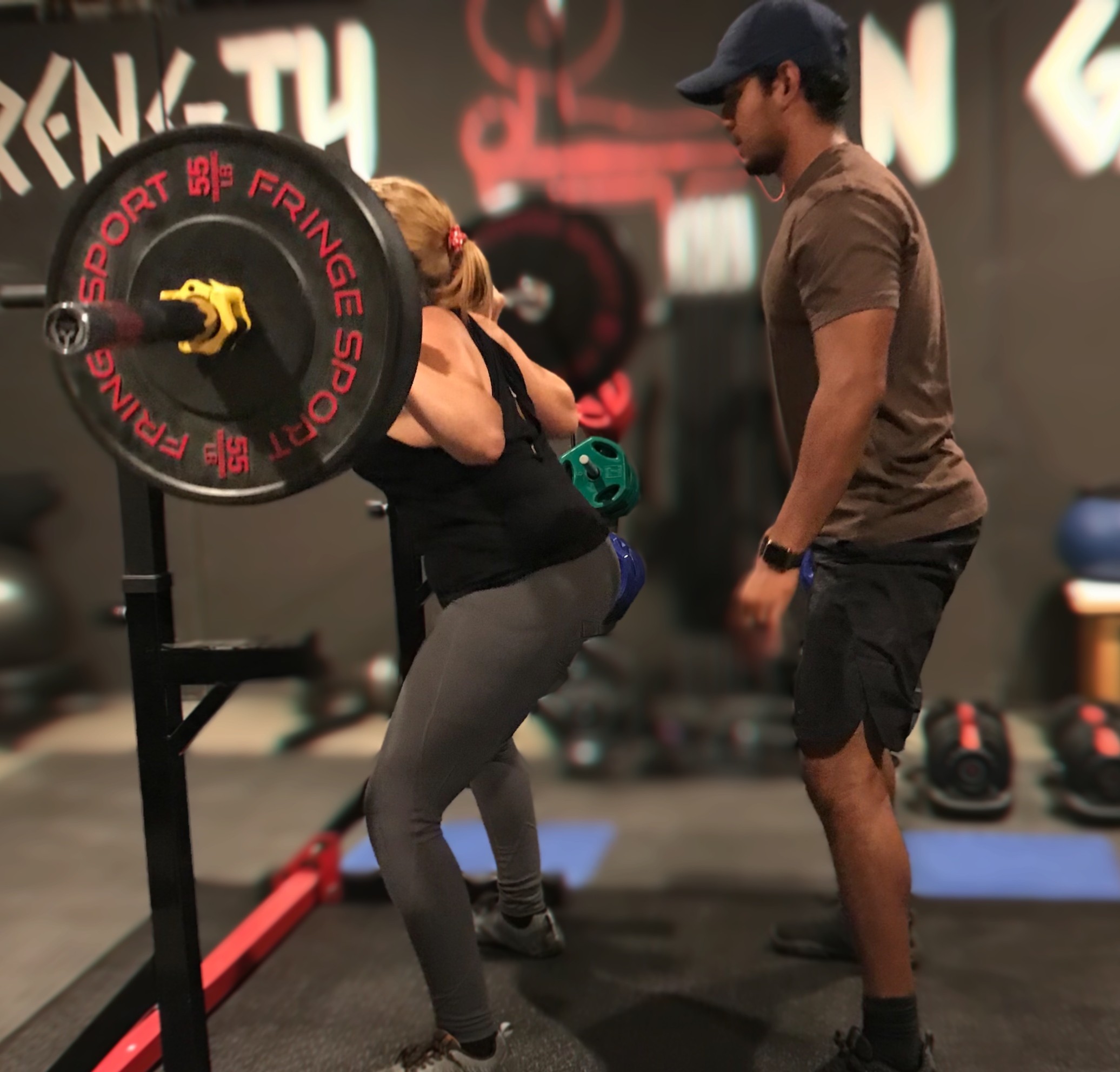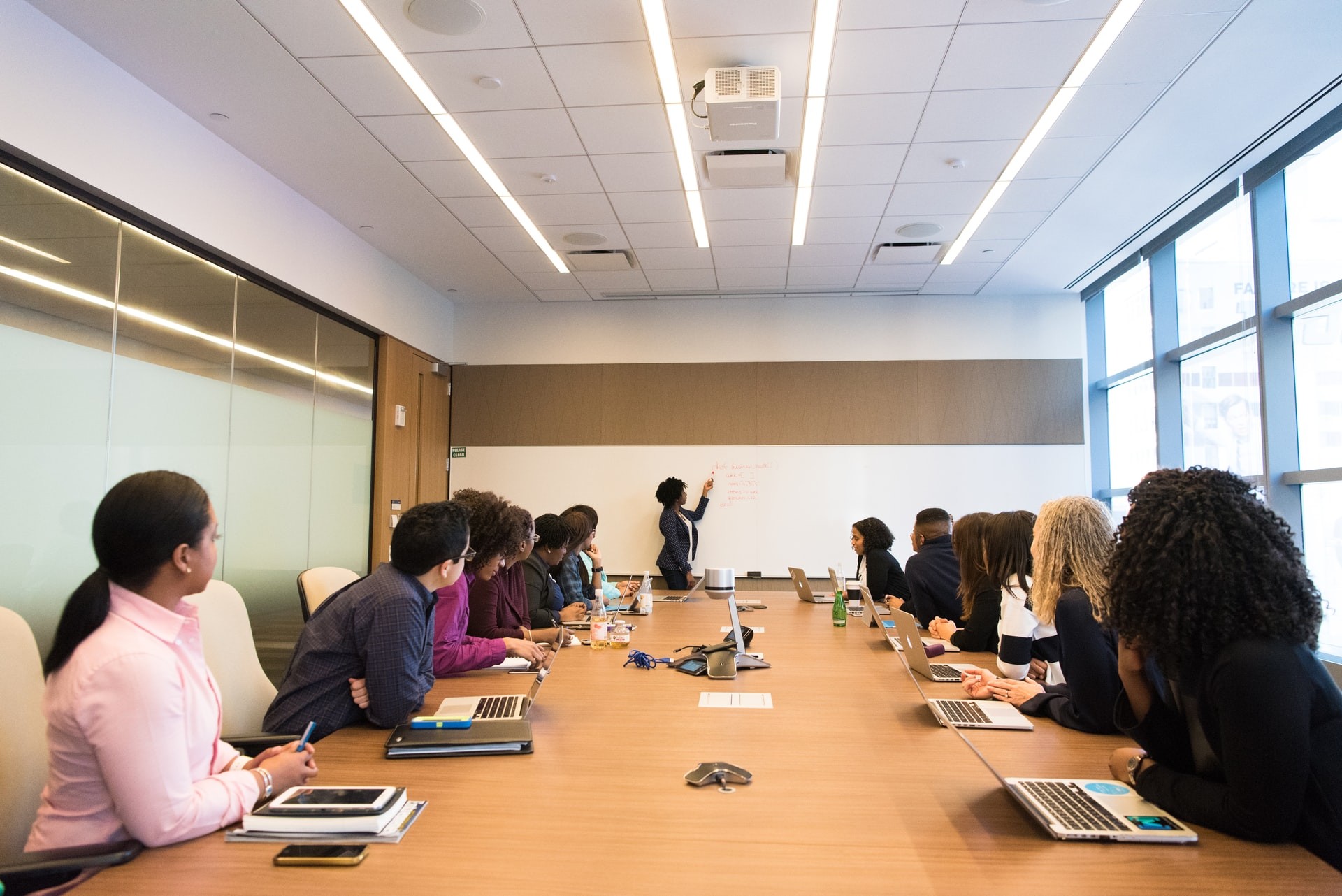 CORPORATE WELLNESS COACHING
Exercising in the fresh air or in doors is both healthy and energizing. Francisco helps pick the best locations and hours that work for your employees, so that the workouts can be as productive and engaging as possible.
Achieve your fitness goals faster with expert nutrition specialist at Kinetic Gains Fitness. Our programs are desgined to help optimize your nutrition, improve your performance, and feel your best. Whether you're a competitve athlete or just starting out, we can help you reach your full potential.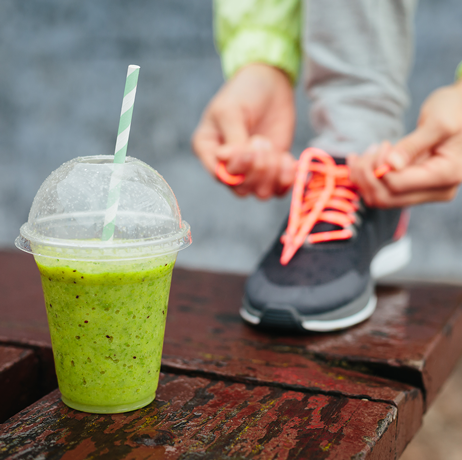 Sports Nutrition Specialist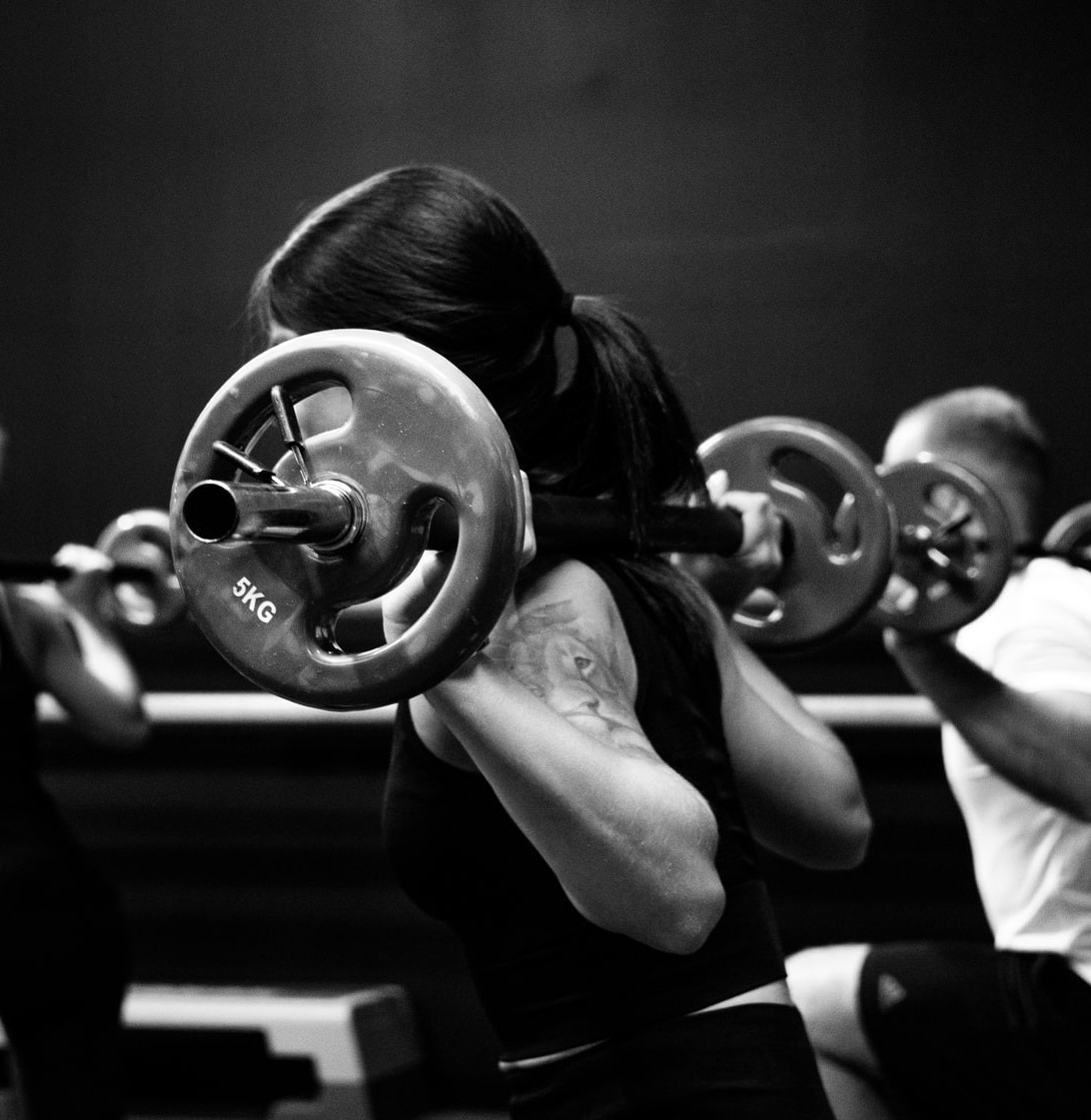 Group training classes combine a personal online & in person workout routine that will completely transform your body and help you achieve your desired goals in a short period of time.