Personal Fitness Trainer,
Corporate Wellness Coach,
Wellness Coach,
Physique & Figure Training Specialist,
Sports Nutrition Specialist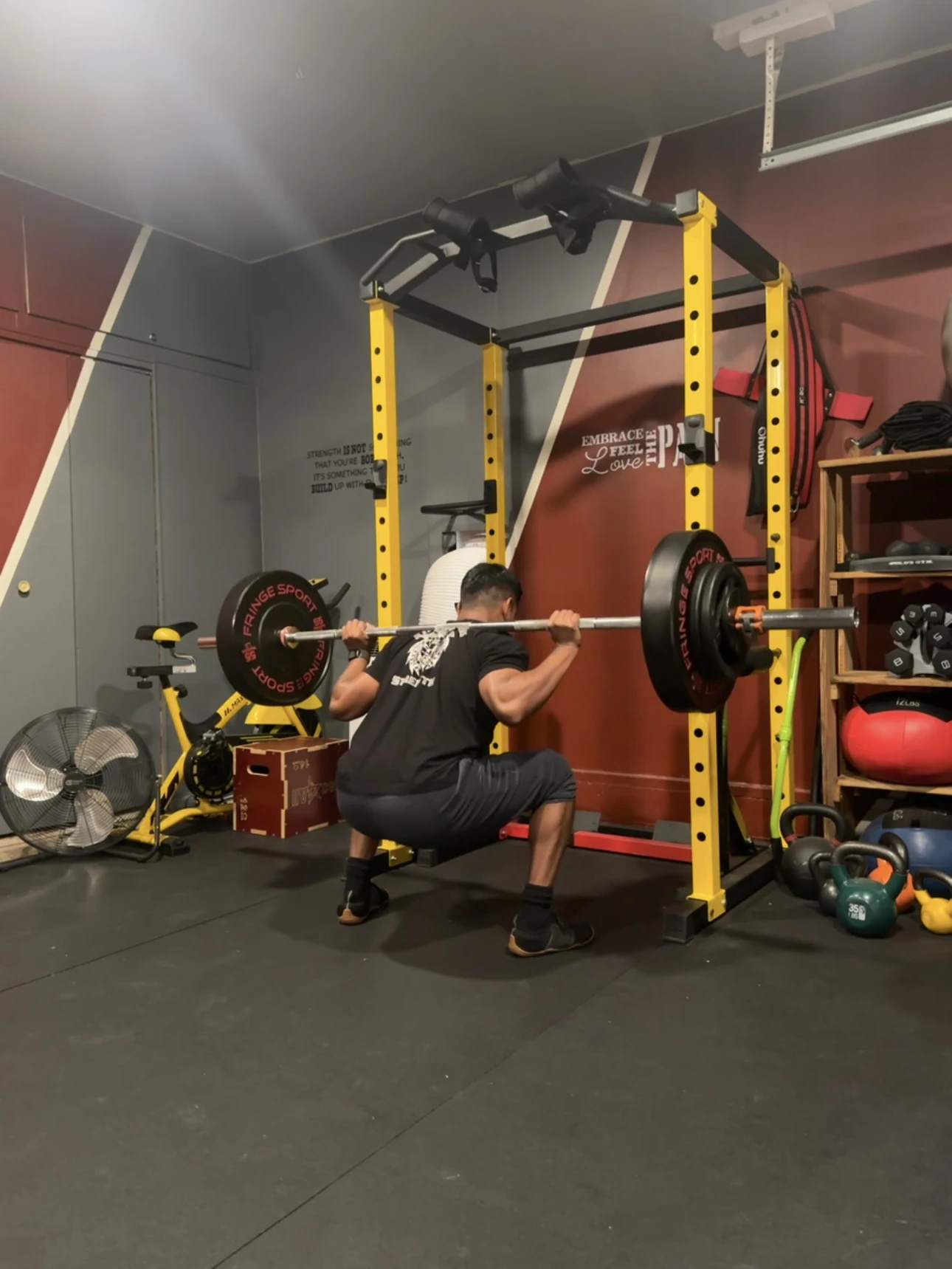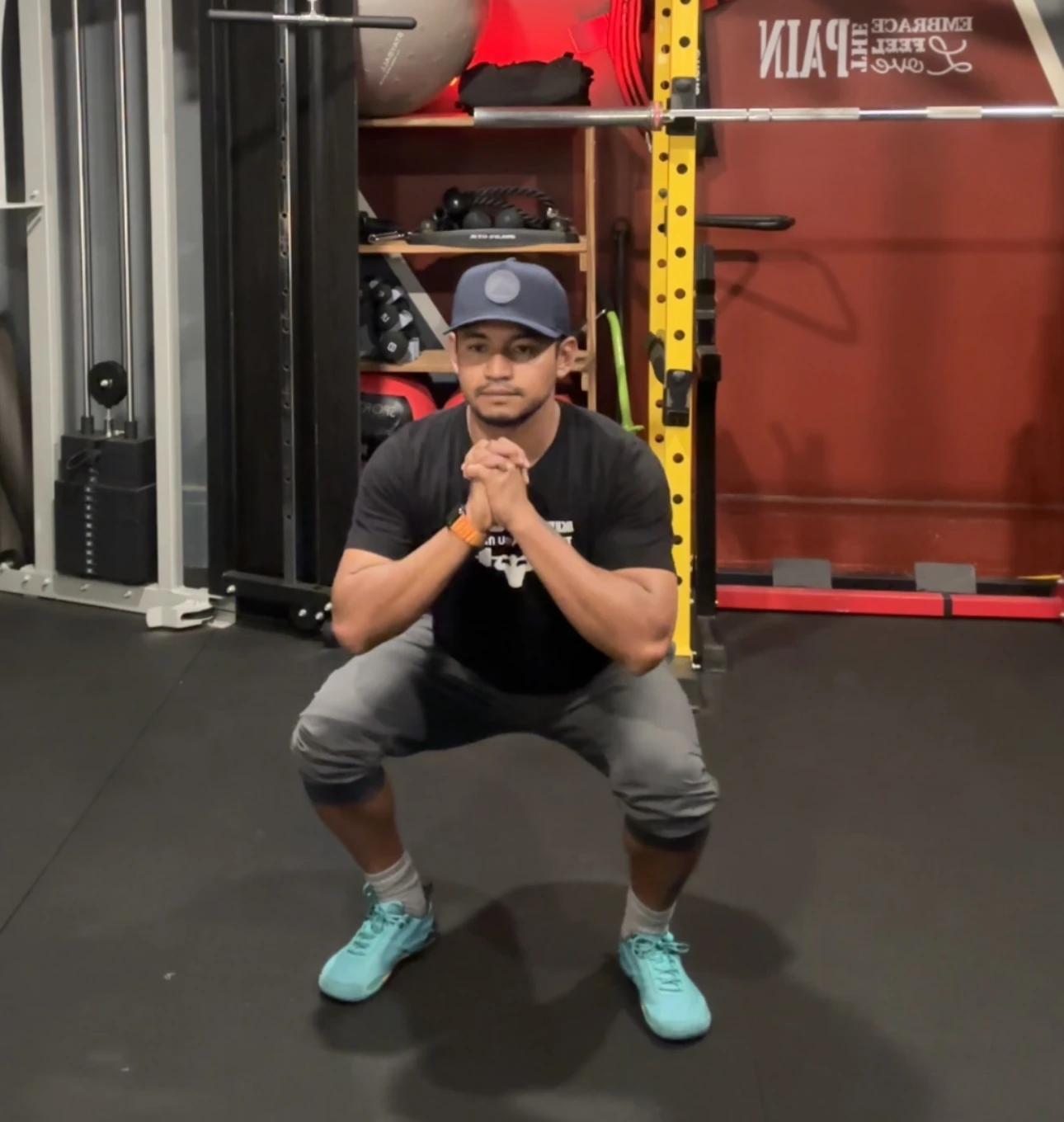 A Reason to Train
Life is full of responsibilities, such as caring for your children, needing to work, pay bills, and get enough rest. It is understandable that exercise isn't always a priority. After Working 4 Years in the manufacturing industry and 8 Years in the fitness industry, I have come to the realization, that most of us forget to prioritize our health. But, when does health and wellness come to mind? In my Experience, most people don't think about their health until they have to. Such as when an injury occurs, muscles continuously ache, or their health is at risk. We only get one body, and it is supposed to last our whole life.
How important is it to you, to have a fully functional body?
Imagine having the energy to carry out all of your daily tasks with a reduction on fatigue. As well as aging, while maintaining your current strength and flexibility. Sounds great right?
Get started with a program to better your health, learn to achieve more in a day, and in life. 

sign up to stay connected with Francisco